© Rachel Peet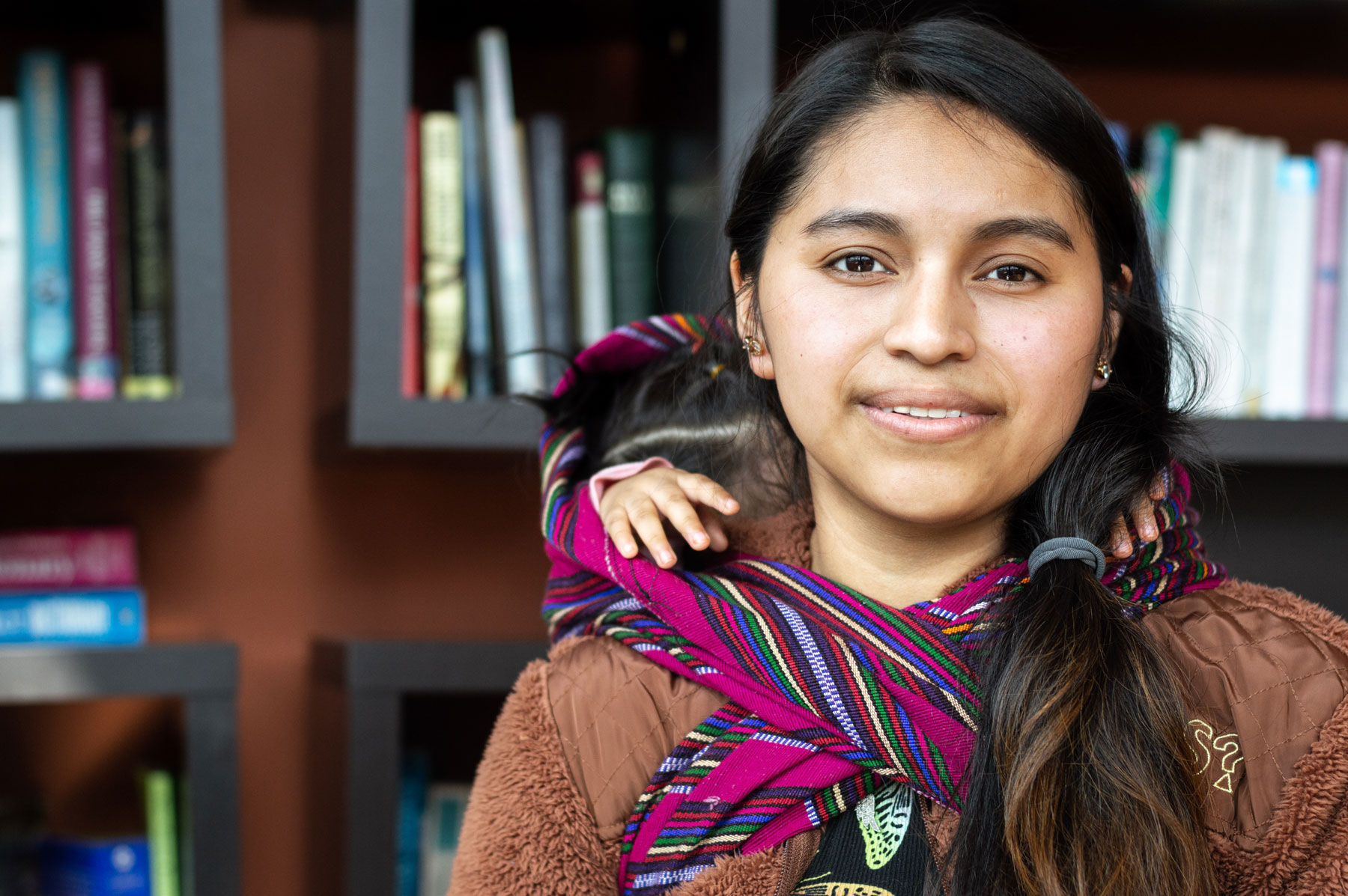 Sophia* fled Guatemala three years ago following her husband, who is seeking asylum, and hoping for a brighter future for their baby girl.
Arriving in the US during the height of the pandemic restrictions, Sophia faced isolation and loneliness as she tried to integrate into the community. IRIS's Services for Undocumented Neighbors (SUN) offered financial support, weekly groceries, and legal services.
When baby formula was in short supply, IRIS provided formula and other essentials for Sophia to care for her newborn daughter.
"Here there are resources that we don't have in Guatemala. For example, doctor's appointments that are covered by insurance, help with diapers, access to English classes, and because education is more advanced here, they'll also provide me with books to read to her," Sophia says.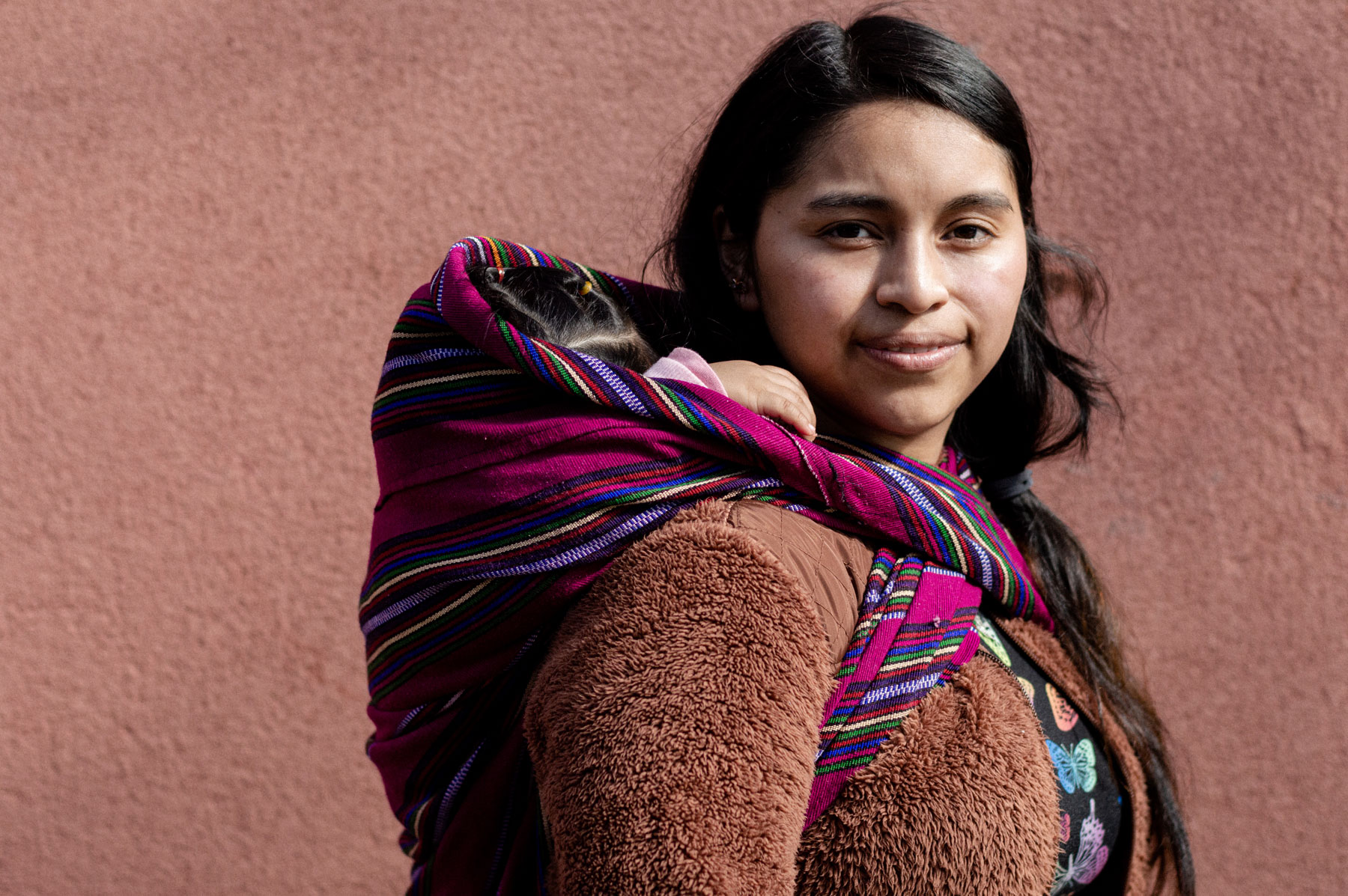 As an undocumented immigrant, a newcomer, and foremost a mother, Sophia wanted to empower not just herself, but her daughter as well. With IRIS's help, she is doing that now. Since Sophia was reunited with her husband and siblings, and connected to IRIS, she has been working hard at learning English. She takes English classes at a local school three times a week. One day, she hopes to become a bilingual doctor.
You can ensure immigrants like Sophia continue receiving the support they need to restart their lives in Connecticut.
*Name has been changed for privacy.