There are multiple ways to respond to the current refugee crisis. Get involved by joining the new Sponsor Circles Program and welcoming Ukrainians, or join the community co-sponsorship program that helps families all over the world.
What is the difference between Community Co-Sponsorship and Sponsor Circles?
The U.S. government (State Department) approved community sponsorship programs to expand opportunities for all Americans to join in welcoming refugee families to towns across the country. IRIS offers a "Co-Sponsorship Program" for communities seeking to welcome families seeking refuge from any country, regardless of their homeland.
IRIS also partners with Community Sponsorship Hub (CSH) which oversees the Sponsor Circles Program, an emergency program to welcome families specifically from Ukraine.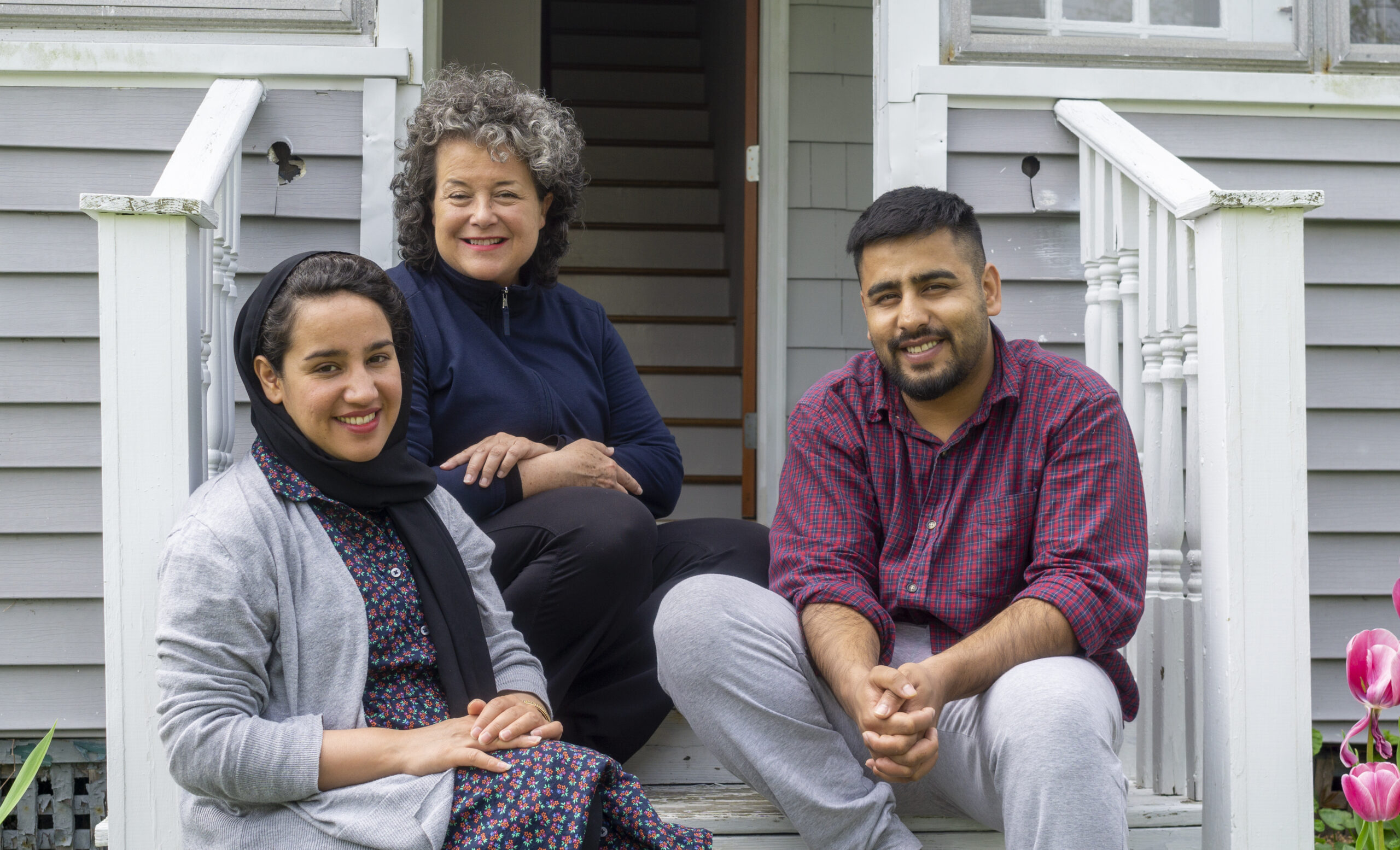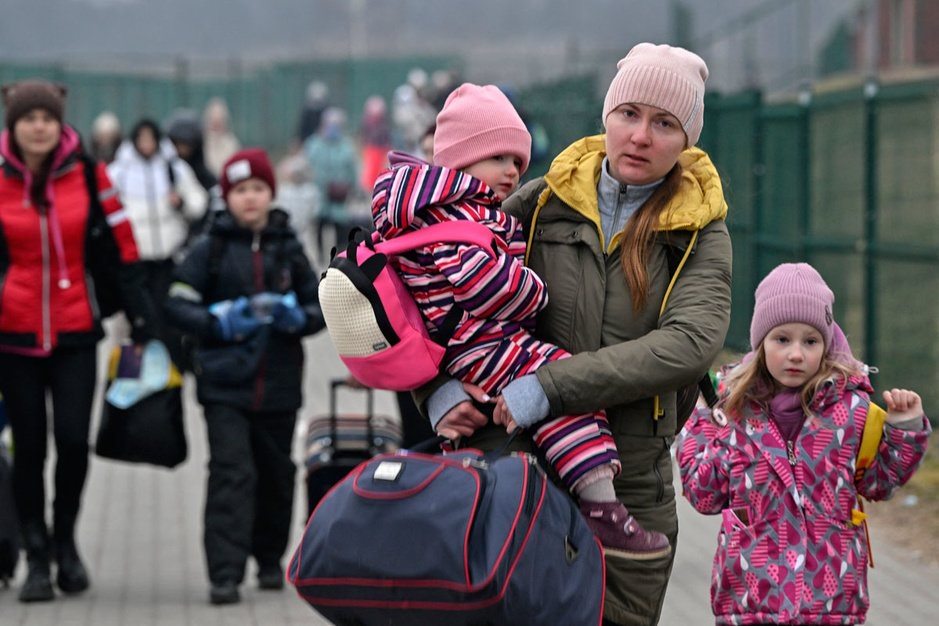 Sponsor Circles for Ukraine