Sponsor Circle Program for Ukrainians
Register here to attend an info session on June 10, 17, or 24 to learn more about this program.
Through Uniting for Ukraine, Ukrainians can come to the United States for a temporary period of two years with the support of a sponsor who agrees to provide them financial support for the duration of their stay in the United States, as well offer them support with such tasks as securing initial housing, enrolling children to school, and finding employment. 
Sponsors make this commitment through the submission of an I-134, Declaration of Financial Support. It is the US government that determines if the sponsorship will be approved and the beneficiary will be permitted to travel to the United States. It is anticipated that sponsorship will be most intensive in the first six months. 
During this time, sponsors who form sponsor circles through the SCPU will have access to resources and ongoing support.
Learn more about the sponsor circle requirements and apply to become a sponsor circle here.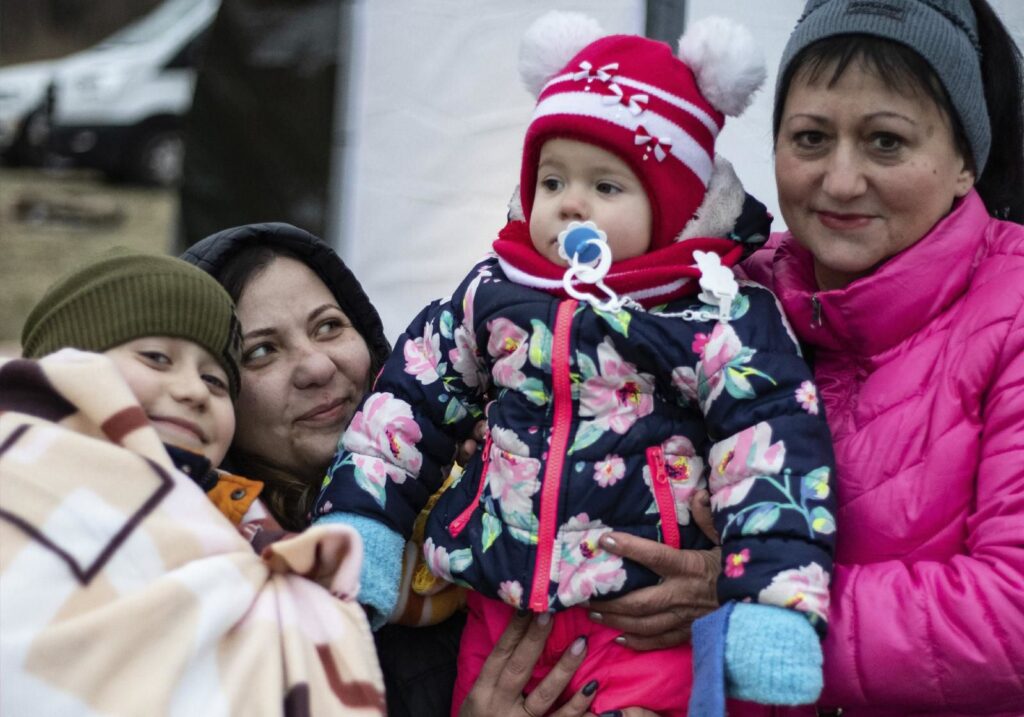 Frequently asked questions
Why form a Sponsor Circle?
You urgently want to help a friend or family member who has fled Ukraine due to Russian aggression/war.
You want to respond to a humanitarian need.
You want to connect with those in your community.
It is aligned with your values.
You or your family was welcomed to the United States as immigrants.
You want to support refugee integration.
What are the responsibilities?
Become a fiscal sponsor for two years
Secure housing
Provide basic necessities
Provide time-bound income support
Assist in completing required changes of address
Support in obtaining a social security card
Support in selective service registration, as appropriate 
Support in accessing medical services 
Support in accessing available benefits 
Support in submitting an I-765 application for employment authorization 
Enroll children in school 
Provide English language support 
Provide job search advice and support 
Provide community orientation